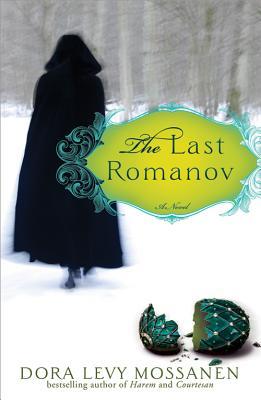 A child of the Romanov line…
She was an orphan, ushered into the royal palace on the prayers of her majesty. Yet, decades later, her time spent in the embrace of the Romanovs haunts her still. Is she responsible for those murderous events that changed everything?
If only she can find the heir. Maybe she can put together the broken pieces of her own past. Maybe she can hold on to the love she found.
Bursting to life with the rich and glorious marvels of Imperial Russia, The Last Romanov is a magical tale of second chances and royal blood