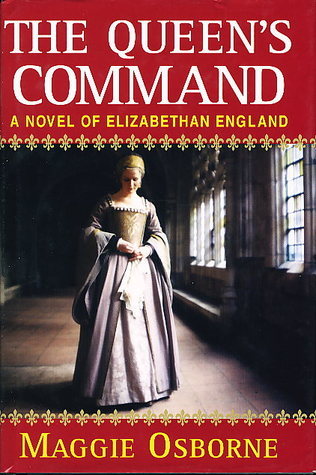 The Queen's Command: An engrossing novel, rich in historical details, unforgettable characters. Heart-stopping intrigue and timeless romance- as found only in the Tudor court.
For young widow Lady Nellanor Amesly, the court of Queen Elizabeth I is the most exciting place in the world. but the death of her guardian, Sir Robert Dudley, casts a menacing uncertainty over her future, as his vindictive wife wants to send Nell off to a convent.
So does that happen?
Since Nell is a favorite of the court, the queen strikes a devil's bargain with her- she, along with the irrepressible Lord Will Steele, must retrieve a small casket of letters from a certain set of Spanish spies. The casket must remain unopened as the letters contain secrets that could alter the line of succession to the English throne. Only if Nell and Will succeed, will they get a reward of riches to secure a future. If they fail, they will lose everything…possibly even their lives. What will happen with the Queen's dangerous command?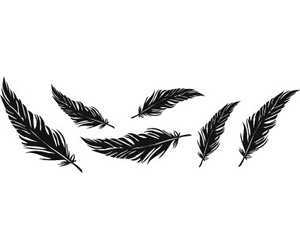 If you are looking for a light, easy to read book and don't mind a little romance, you'll enjoy the Queen's command. This book is a light romance, and a fairly breezy read over all, although I found a few chapters a little slow. A big reason I am on the fence about this one (thus the three star rating), is that Elizabeth really does not seem to be "herself".
While I concede she is not the main character she is a big player, after all it says "A novel of Elizabeth of England". She was so catty and so shrewish in my opinion to Nell, because of the ward-ship to Dudley, that I wanted to kick her Royal shins. Yes, we know Elizabeth and Dudley had an intense kind of relationship. Yes, we know Elizabeth had the Tudor temper from time to time, but to me some of the outbursts in this one are just plain childish.
With those things being said…
… it is still a good enough read. If you aren't as dedicated to historical personage as I am,you likely won't notice as many as the issues with Elizabeth and just appreciated the story with Nell. I have to say it was interesting to look at how much mistrust (and so on) went on between the Spanish and the English. Will is a solid character, one I felt a a connection with almost right away, where it took me a little longer to connect with Nell. The book is very descriptive over all and makes it easy to imagine the scenes that take place as well.
So overall without giving anything away, it is an alright read and if you are a Historical  Fiction/Romance fan you will probably have fun with this one.