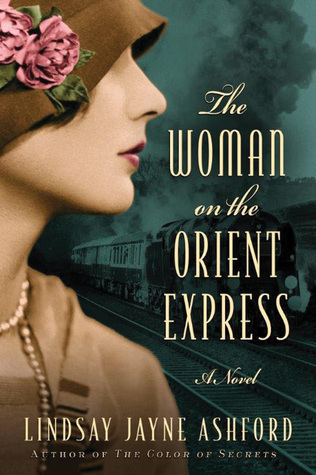 Hoping to make a clean break from a fractured marriage, Agatha Christie boards the Orient Express in disguise. But unlike her famous detective Hercule Poirot, she can't neatly unravel the mysteries she encounters on this fateful journey.
How will the journey go?
Agatha isn't the only passenger on board with secrets. Her cabinmate Katharine Keeling's first marriage ended in tragedy, propelling her toward a second relationship mired in deceit. Nancy Nelson—newly married but carrying another man's child. Is desperate to conceal the pregnancy and teeters on the brink of utter despair. Each woman hides her past from the others, ferociously guarding her secrets. But as the train bound for the Middle East speeds down the track. The parallel courses of their lives shift to intersect, with lasting repercussions.
Filled with evocative imagery, suspense, and emotional complexity. The Woman on the Orient Express explores the bonds of sisterhood forged by shared pain and the power of secrets.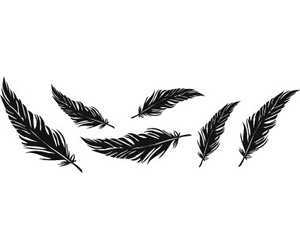 Who doesn't love a good murder mystery? I know I have always enjoyed them, from  the cheesy to the true crime. Moreover, who doesn't like Agatha Christie? The Woman on the Orient Express ticks both boxes of enjoyment for me, better yet it ticks a third one by loosely going along with one of my favorite Doctor Who story lines (very loosely but hey it works).
The year is 1928 and Agatha Christie has found out her husband will be marrying his long time Mistress. However, Agatha doesn't let this news cripple her completely like it might other women of her era. No she decides a vacation will do her good and help to soothe her broken heart and so she decides to take a ride on the famous Orient Express. Agatha travels under a fake name to avoid detection while traveling and it doesn't take long for her to meet another feisty female in the guise of archeologist Katharine Woolley. The duo then also meet another woman named Nancy Nelson, and the three become fast friends.
So should you read it?
This is a great read, easy to work through and while it is a fictional report of Agatha's trip on the Orient Express it is rooted in fact. I love seeing figures like Agatha Christie brought to life on the page, especially when it is done well. If you are looking for a great read that has a good helping of fact along with some riveting fiction I would give this one a read.