The New York Times bestselling series that inspired the international hit video game: The Witcher.
For over a century, humans, dwarves, gnomes, and elves have lived together in relative peace. But times have changed, the uneasy peace is over, and now the races are fighting once again. The only good elf, it seems, is a dead elf.
Geralt of Rivia, the cunning assassin known as The Witcher, has been waiting for the birth of a prophesied child. This child has the power to change the world – for good, or for evil.
As the threat of war hangs over the land and the child is hunted for her extraordinary powers, it will become Geralt's responsibility to protect them all – and the Witcher never accepts defeat.
The Witcher returns in this sequel to The Last Wish, as the inhabitants of his world become embroiled in a state of total war.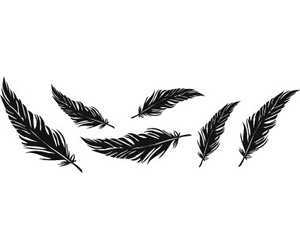 Geralt of Rivia how do I love thee? Let me count the ways. Okay but seriously, this is the first regular book in The Witcher series. If you want to learn more about Geralt as he is when we find him you will want to read book .5 the last wish and book .75 Sword of Destiny. I have never played the video games, but I did binge watch the Netflix series (which was why I went back to read these early selections). The book as always has much more detail, but I wouldn't say one is better then the other.
Who does the lone wolf talk to?
I appreciate Geralt's dry sense of humor, and I love how he talks to Roach. Of course it could be because I have always kept animals as friends and talk to them daily as well. But in all seriousness Geralt can be an amusing guy in his own way. One thing that many people might not like about this book is that the pace is not very fast. The book is by no means boring, there is a great deal of action and character building to be had. However, Tolkien before, this series sets to build an entire world and all of it's lore around it. Doing something like that takes time, and personally I am okay with it.
So, do you want to read it?
If you can appreciate a story that is rich in lore, that builds great scenes and characters, give this one a try. Yes you will sacrifice a great deal of pace to the world being built, but it is worth it. If nothing else, amuse yourself as a powerful warrior has conversations with his trusty steed.