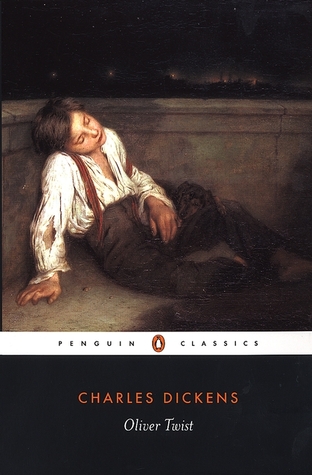 'Let him feel that he is one of us; once fill his mind with the idea that he has been a thief, and he's ours, – ours for his life!'
The story of the orphan Oliver, who runs away from the workhouse only to be taken in by a den of thieves, shocked readers when it was first published. Dickens's tale of childhood innocence beset by evil depicts the dark criminal underworld of a London peopled by vivid and memorable characters — the arch-villain Fagin, the artful Dodger, the menacing Bill Sikes and the prostitute Nancy. Combining elements of Gothic Romance, the Newgate Novel and popular melodrama, in Oliver Twist Dickens created an entirely new kind of fiction, scathing in its indictment of a cruel society, and pervaded by an unforgettable sense of threat and mystery.
This is the first critical edition to use the serial text of 1837-9, presenting Oliver Twist as it appeared to its earliest readers. It includes Dickens's 1841 introduction and 1850 preface, the original illustrations and a glossary of contemporary slang.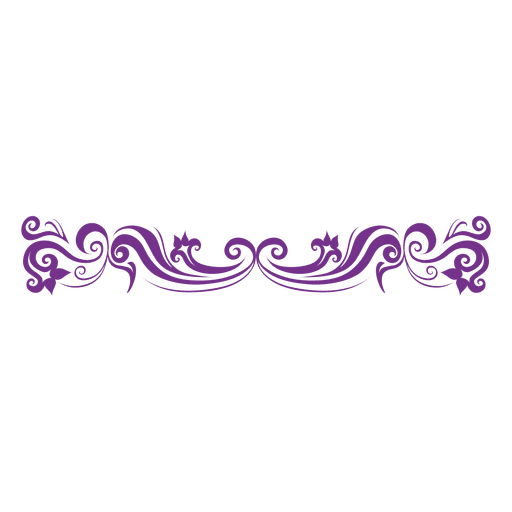 Ah Oliver Twist is truly one of the classics and for me it was a fun re-read. I really enjoyed this book when I read it for school and when I read it a few years ago and I enjoyed it again when I read it this time. It always takes a little bit of time to get into it, classics are written so differently but after the first chapter or 2 I always settle in and really enjoy it.
Dickens wrote so vividly and when you read his work, getting into it you can really get a full sense of what it must have been like to live and be in that time. The conditions were so horrible and what people had to go through just to live. Of course if one looks around society today it is not hard to see a lot of the gaps starting to widen again and we may be headed towards another version of this, that is scary too. All we need is the work houses.
There isn't much to give away on this one it is a classic and has movies and musicals and all the rest done about it so everyone seems to know about Oliver Twist. If you like classics you will probably like Oliver Twist, if you don't you probably won't.
My Gemstone Rating: