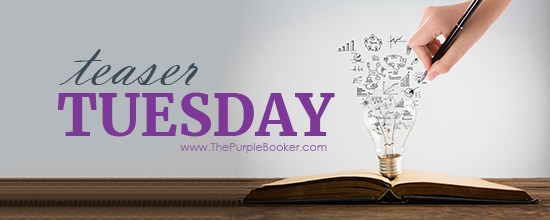 Welcome to Teaser Tuesday, the weekly Meme that wants you to add books to your TBR! You can also just share what you are currently reading. We make it very easy to play along, it is as easy as 1, 2, 3!
1: Grab your current read 2: Open to a random page
3: Share two (2) "teaser" sentences from somewhere on that page
• BE CAREFUL NOT TO INCLUDE SPOILERS! (make sure that what you share doesn't give too much away! You don't want to ruin the book for others!)
• Share the title & author, too, so that other TT participants can add the book to their TBR Lists if they like your teasers! Everyone loves Teaser Tuesday.
Happy Teaser Tuesday everyone! As always I hope I find you well this Tuesday and enjoying your reads. Last week ended up being a very good one for me. Had a great time at the Van Gogh experience, absolutely beautiful. My concert was fantastic! I have a little post concert blues if I am honest, lol. I will be ok though.
This weeks Teaser..
"As the Wheel of Time turns, places wear many names. Men wear many names, many faces. Different faces, but always the same man. Yet no one knows the Great Pattern the Wheel weaves, or even the Pattern of an Age. We can only watch, and study, and hope."― Robert Jordan, The Eye of the World