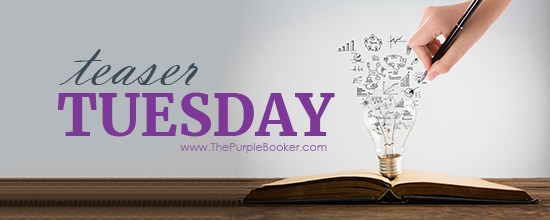 Welcome to Teaser Tuesday, the weekly Meme that wants you to add books to your TBR! You can also just share what you are currently reading. We make it very easy to play along, it is as easy as 1, 2, 3!
1: Grab your current read 2: Open to a random page
3: Share two (2) "teaser" sentences from somewhere on that page
• BE CAREFUL NOT TO INCLUDE SPOILERS! (make sure that what you share doesn't give too much away! You don't want to ruin the book for others!)
• Share the title & author, too, so that other TT participants can add the book to their TBR Lists if they like your teasers! Everyone loves Teaser Tuesday.
Happy Teaser Tuesday everyone! As always I hope I find you well this Tuesday and enjoying your reads. Happy spooky month! Absolutely my favorite month of the year. We are finally getting some cooler weather here in Tucson too. Not super cool but today the high was 86 which for here after this summer is very cool. LOL
This weeks Teaser..
And the Shadow fell upon the land, and the world was riven stone from stone. The oceans fled, and the mountains were swallowed up, and the nations were scattered to the eight corners of the World. The moon was as blood, and the sun was as ashes. The seas boiled, and the living envied the dead. All was shattered, and all but memory lost, and one memory above all others, of him who brought the Shadow and the Breaking of the World. And him they named Dragon.― Robert Jordan, The Eye of the World