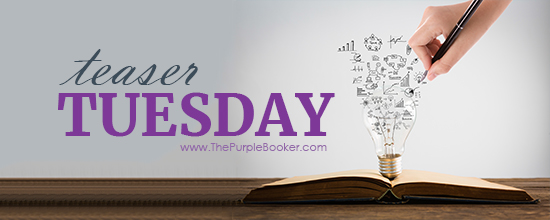 1: Grab your current read
2: Open to a random page
3: Share two (2) "teaser" sentences from somewhere on that page
• BE CAREFUL NOT TO INCLUDE SPOILERS! (make sure that what you share doesn't give too much away! You don't want to ruin the book for others!)
• Share the title & author, too, so that other TT participants can add the book to their TBR Lists if they like your teasers! Everyone loves Teaser Tuesday.
Happy Teaser Tuesday everyone! As always I hope I find you well this Tuesday and enjoying your reads! Short and sweet without an updated teaser for me this week (sorry) gave myself a little bit of heat stroke helping someone trap a cat that needed serious medical help in the 114 weather we have here. Worth it though got kitty to the vet and he's gonna be ok.
Anyways, onto this week's Teaser:
"The path to success is a thorny one, and the way is steep. There are many pitfalls. It is a fool who does not take advantage of a helping hand when it is offered." ~ The Lady in the Tower by Jean Plaidy