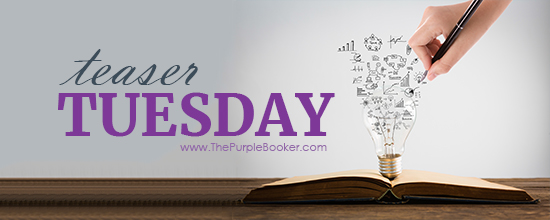 Welcome to Teaser Tuesday, the weekly Meme that wants you to add books to your TBR, or just share what you are currently reading. It is very easy to play along:
• Grab your current read
• Open to a random page
• Share two (2) "teaser" sentences from somewhere on that page
• BE CAREFUL NOT TO INCLUDE SPOILERS! (make sure that what you share doesn't give too much away! You don't want to ruin the book for others!)
• Share the title & author, too, so that other TT participants can add the book to their TBR Lists if they like your teasers! Everyone loves Teaser Tuesday.
It would seem my last few book selections have been a little..on the dark side, lol This one seems to fall into that category as well but I was very excited when I was approved for this title on NetGalley.
"Everyone wanted to touch us,including you. So remember the seven places you touched me. That's where you'll find the truth. Start at the beginning in my words. Ben wiped sweat from his eyes. Mira had left him something. Mira had left him her words. Letters, notes, something. Where?" ~ 3% Beautiful Broken Girls by Kim Savage