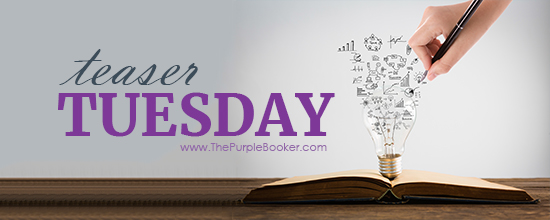 Welcome to Teaser Tuesday, the weekly Meme that wants you to add books to your TBR! You can also just share what you are currently reading. We make it very easy to play along, it is as easy as 1, 2, 3!
1: Grab your current read
2: Open to a random page
3: Share two (2) "teaser" sentences from somewhere on that page
• BE CAREFUL NOT TO INCLUDE SPOILERS! (make sure that what you share doesn't give too much away! You don't want to ruin the book for others!)
• Share the title & author, too, so that other TT participants can add the book to their TBR Lists if they like your teasers! Everyone loves Teaser Tuesday.
Happy Teaser Tuesday everyone!  Happy solstice and Christmas week. Been a good one here so far. All of my Dresden file kittens have found their forever homes. Best yet Susan and Murphy get to go home together. I truly wished that for them as they have a good bond. None can go home just yet we have to finish ring worm treatment and have surgeries. But they have the families they will be going to and that makes me very happy.
Now for the Teaser…
"Karrin, eh?" Thomas asked.

I nodded. "She's real serious about order. A man dying, she can understand. A man coming back. That's different."

"Isn't she Catholic?" Thomas asked. "Don't they have a guy?"

― Jim Butcher, Cold Days