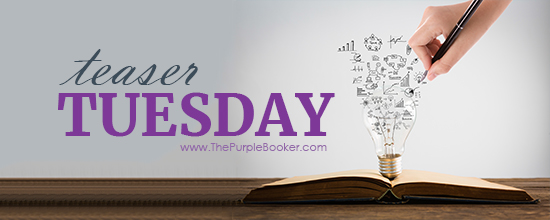 Welcome to Teaser Tuesday, the weekly Meme that wants you to add books to your TBR, or just share what you are currently reading. It is very easy to play along:
• Grab your current read
• Open to a random page
• Share two (2) "teaser" sentences from somewhere on that page
• BE CAREFUL NOT TO INCLUDE SPOILERS! (make sure that what you share doesn't give too much away! You don't want to ruin the book for others!)
• Share the title & author, too, so that other TT participants can add the book to their TBR Lists if they like your teasers! Everyone loves Teaser Tuesday.
I want to say thank you to everyone who offered me condolences last week over my loss. I am sorry that I did not reply personally to everyone, but I really do appreciate every kind word. I also want to say a huge WELCOME!! To all of the new comers to Teaser Tuesday, so happy to have you taking part. Guarantee you will end up adding to your TBR list, lol I know I always do. So on to the teaser!
So Mozart's last Aria is a book that has been sitting on my currently reading list for well a year. I meant to read it last year and I started it but then it fell to the wayside, because I have it in hard copy. So going with my new goal of being a little more rounded in things, I am starting the book over a mulligan if you will. It may take a while to read this one as I still need to have my kindle read to me alot at the moment, lol but I am starting this one today at any rate.
"The strength of Gieseke's voice surprised me. When I met him, he had been sneering and shrill. I wondered if an actor speaking lines might be transformed as I was when I sat before the keyboard." pg 119 Mozart's Last Aria by Matt Ree's