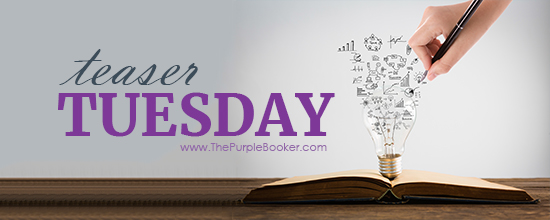 Welcome to Teaser Tuesday, the weekly Meme that wants you to add books to your TBR! You can also just share what you are currently reading. We make it very easy to play along, it is as easy as 1, 2, 3!
1: Grab your current read
2: Open to a random page
3: Share two (2) "teaser" sentences from somewhere on that page
• BE CAREFUL NOT TO INCLUDE SPOILERS! (make sure that what you share doesn't give too much away! You don't want to ruin the book for others!)
• Share the title & author, too, so that other TT participants can add the book to their TBR Lists if they like your teasers! Everyone loves Teaser Tuesday.
Hello October! Wow October already but this is my favorite month, truly.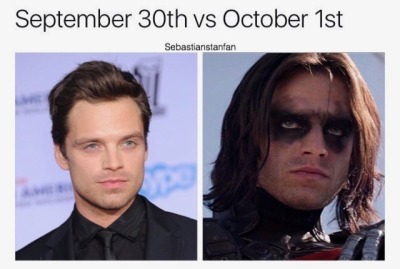 With that said, I feel like I say this all the time but where is the year going?! Things are still hectic here, but even within that I have managed to find ways to stay less stressed about it. Most of the time anyways. I got my Cleopatra tattoo finished up two weeks ago finally, as a little fun life note and this week I will be getting my Prince memorial ink. I have so many tats planned, including more book related ones. Hope everyone's October starts off right!
"Every morning when I wake up and look in the mirror, I see a black face and I love it. Sure, I've been to Paris and grew up surfing, and yes, I speak like I'm in a commercial. But I'm just like the women you see walking on the side of the road with their laundry baskets and their Bibles. I'm just like the old men pedaling their rusty bicycles. I'm no different from the men who drive your tractors or the woman who probably raised you. I'm just like them, no better and no worse. I'm black, Remy, which means everything and nothing"

―

Natalie Baszile, Queen Sugar