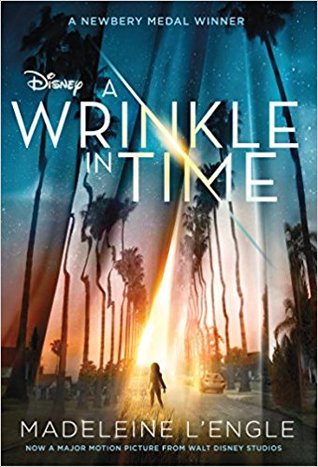 It was a dark and stormy night; Meg Murry, her small brother Charles Wallace, and her mother had come down to the kitchen for a midnight snack when they were upset by the arrival of a most disturbing stranger.
"Wild nights are my glory," the unearthly stranger told them. "I just got caught in a downdraft and blown off course. Let me be on my way. Speaking of way, by the way, there is such a thing as a tesseract".
Meg's father had been experimenting with this fifth dimension of time travel when he mysteriously disappeared. Now the time has come for Meg, her friend Calvin, and Charles Wallace to rescue him. But can they outwit the forces of evil they will encounter on their heart-stopping journey through space?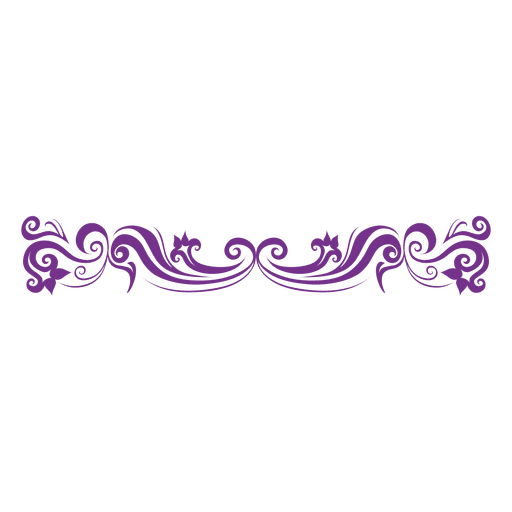 I have always loved A wrinkle in time and when the movie was getting ready to come out I knew it was time for another read. I mean, how could I miss Chris Pine as Doctor Murray right? Anyways, back to the book.
For me this book is just something enjoyable to read, like going into a familiar world where I might know how it is going to end, but I am okay with that, because I find something different every time I read it. The story has so many different layers and so much to discover. There is something about this book that still to this day gives me a sense of wonder, I can read it and just feel transfixed. This book is one of the books that inspired me to write, to write poetry and stories and just about anything. Reading it again helped me to break through some block that I had going on when I read it. It is just that kind of book for me. I might even read it a second time for the year to try and break through things once again. I know some read this book again when they become adults and don't feel the same way, but for me this is one of those books that I believe will always give me that special kind of wonderment and remind me why I wanted to write down things to start with. At least I hope it will be that way, because being an adult is tough enough most of the time, losing something that holds a child's wonder to it would make it that much harder. Sorry for the bit of floaty, dreamy review on this one, I'll blame the book for it.
My Gemstone Rating: