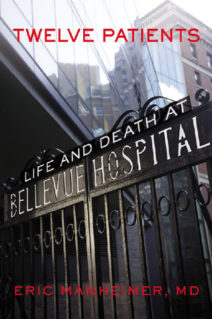 The inspiration for the NBC drama New Amsterdam and in the spirit of Oliver Sacks, this intensely involving memoir from a former medical director of a major NYC hospital looks poignantly at patients' lives and reveals the author's own battle with cancer.
Dr. Manheimer describes the plights of twelve very different patients–from dignitaries at the nearby UN, to supermax prisoners at Riker's Island, to illegal immigrants, and zing.Wall Street tycoons.
Manheimer was not only the medical director of the country's oldest public hospital for over 13 years, but he was also a patient. As the book unfolds, the narrator is diagnosed with cancer, and he is forced to wrestle with the end of his own life even as he struggles to save the lives of others.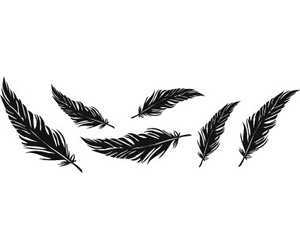 The first thing I have to say about this book is, I really recommend you run and check out the show that has been made because of it. I love Max. The second thing I have to say is I love this book. I know it won't be one for everyone because of the subject matter, but personally I love every moment spent with this book. The idea that 12 patients can truly change one of the oldest hospitals in The US is amazing. Of course if you really sit and think about it, these 12 patients don't change the hospital so much as they change the people in the hospital. The Doctors, the nurses and of course the medical Director who becomes a patient himself. This book was very much a look at the human condition for me, and I enjoyed it.
Cutting to the chase…
There are many moments within this book that are sad. Not every patient will make it out of the hospital, not every ending is happy. That is of course part of the point isn't it? Not every ending in real life is  happy either. There are going to be trials and up's and downs and moments that cannot be overcome. It is how we choose to let those hard times, those somewhat impossible times define us that really makes things what they are, right? The Author for example, could have let his own illness overtake him, to give in to how hard his situation was and not fight. However, he chose to fight instead of give up and that can sometimes be more scary then just giving up. Believe me, I know.
So if you don't mind getting hit in the feels a bit and finding inspiration in other places, this is a read I would suggest you pick up and enjoy as soon as possible.
My Gemstone Rating: