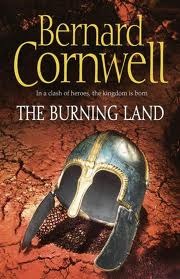 The enemy is massing on the borders, a united force for once.
The king, a man of many victories, is in failing health, and his heir is an untested youth.
Uthred, the king's champion, leads his country's forces to war. However his victory is soured by personal tragedy and by the envy of the king's court. So he breaks with the king and takes off for the land of his birth, determined to resist all calls for his return. That is, until one unexpected request…
This is the making of England brought magnificently to life by the master of historical fiction.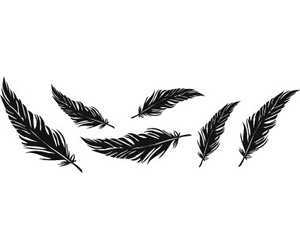 Here is the last of the 2018 back log and as embarrassing as it has been to remind myself every time I do one of these that I am this far behind, I am glad it is done. I am glad I stuck with the challenge. I am hoping to get the 2019 back log done before the new year. Fingers crossed.
Here we go again another round of my favorite Saxon Dane Uhtred as he is caught in the middle of the Saxon's and the Danes. I am really not a huge fan of Alfred, I have been clear about that for the whole series. I often hope Uhtred will take his word back from Alfred who is always manipulating him and stand in a shield wall with his Dane family. They could take over Wessex and it would be awesome.
That will not happen though, because Uhtred is a man of loyalty and his word. I truly respect that about him, so if he walked away even if I want that sometimes, I might think less of him. In this installment we really see Uhtred tested on his word. He accidentally kills a priest so of course that puts him firmly in the bad books with Alfred.
Does our hero go Viking?
Despite his never wavering loyalty, the victories and glory he has given Alfred, he is banished. Nice way to say thanks right? Despite the banishment and everything else Uhtred still has soft spots that can be pushed on. Alfred's daughter asks for help and our brave hero can't say no. It is another herculean set of tasks in this novel and I enjoyed it as I always do. Its easy to see why they have been able to make such a riveting series out of these books, because the writing and stories play in your mind as you read.
If you haven't picked up this series yet, I recommend you give it a try.
My Star Rating: