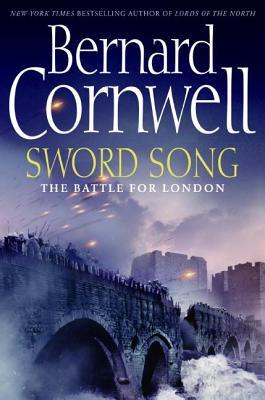 "Bernard Cornwell ranks as the current alpha male of testoterone-enriched historical fiction….This satisfying tale leaves you hungry for more of Uhtred's adventures." -USA Today
The Book:
The year is 885, and England is at peace. Divided between the Danish Kingdom to the north and the Saxon kingdom of Wessex in the south. Warrior by instinct and Viking by nature, Uhtred, the dispossessed son of Northumbrian lord. Who has land, a wife and children-and a duty to King Alfred to hold the frontier on the Thames. But a dead man has risen. And new Vikings have invaded the decayed Roman city of London with dreams of conquering Wessex, with Uhtred's help. Suddenly forced to weigh his oath to the king against the dangerous turning side of shifting allegiances and deadly power struggles. Uhtred-Alfred's sharpest sword-must now make the choice that will determine England's future.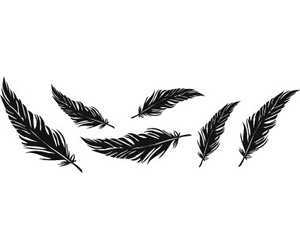 Second to the last of the 2018 catching up review books, yay! I feel glad I stuck with doing it. Even if it is a little embarrassing that I am so behind on all of my reviewing.
Sword Song is another amazing installment of the Saxon series and another great visit with my favorite Saxon Dane Uhtred. Once more he is torn between the oath he made to Alfred and what is going on within the world he lives in. I always feel so bad for Uhtred, all he wants is to go home and have his family but he is always being torn into larger events.
The growth of a man:
What we really get to see in this installment too is how far Uhtred has come with his skills. Not only as a fighter, there is no doubt he is a battle hardened fighter, but as a negotiator. He is quickly becoming  as solid diplomat. He might not always be perfect but he has come a very long way and it is shown very well in this book. A man who knows who he is and who is comfortable in his own skin. He has a mission, he keeps getting thwarted in his main mission, but he knows it and he is not wavering. I love that about him. I admire how seriously he takes his oath as well. Even when it doesn't always suit his own needs, he gives thought and pause to everything before he does it.
In short, still a favorite and not likely to change anytime soon.
My Star Rating: