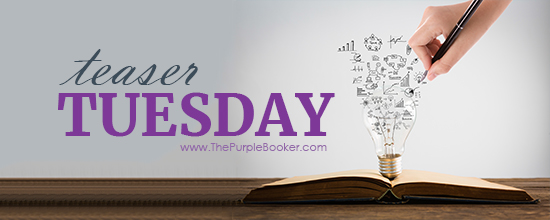 Welcome to Teaser Tuesday, the weekly Meme that wants you to add books to your TBR, or just share what you are currently reading. It is very easy to play along:
• Grab your current read</http://thepurplebooker.com/wp-admin/themes.phpem>
• Open to a random page
• Share two (2) "teaser" sentences from somewhere on that page
• BE CAREFUL NOT TO INCLUDE SPOILERS! (make sure that what you share doesn't give too much away! You don't want to ruin the book for others!)
• Share the title & author, too, so that other TT participants can add the book to their TBR Lists if they like your teasers! Everyone loves Teaser Tuesday.
I am back to another series set that I have liked since I was younger and is currently a running TV show. Good ole Ross Poldark has been a friend of mine since oh goodness well since I was very young. He is a very flawed hero but I always found that was one of the reasons I liked him so much, even if I didn't like his actions he was very human.
"The case is closed, Mr. Poldark. You will kindly step down." "Otherwise," said Dr. Halse, "we will have you committed for contempt of court." Ross bowed slightly. "I can only assure you, sir, that such a committal would be a reading of my inmost thoughts."
― Winston Graham, Ross Poldark