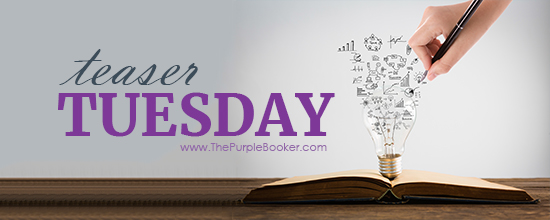 Welcome to Teaser Tuesday, the weekly Meme that wants you to add books to your TBR! You can also just share what you are currently reading. We make it very easy to play along, it is as easy as 1, 2, 3!
1: Grab your current read
2: Open to a random page
3: Share two (2) "teaser" sentences from somewhere on that page
• BE CAREFUL NOT TO INCLUDE SPOILERS! (make sure that what you share doesn't give too much away! You don't want to ruin the book for others!)
• Share the title & author, too, so that other TT participants can add the book to their TBR Lists if they like your teasers! Everyone loves Teaser Tuesday.
It is that time again.I hope everyone had a fantastic Fourth. I didn't do much myself as several of my fur kids are upset by the fireworks so I spent most of the weekend comforting them. Have been enjoying the trailers Disney has been giving us though! Mulan! Another Maleficent, be still my fan girl heart. Without further ado here comes the teaser. I am on re-reading the second Whitcher book whoo! EVen though my TBR is huge.
"Our world is in equilibrium. The annihilation, the killing, of any creatures that inhabit this world upsets that equilibrium. And a lack of equilibrium brings closer extinction; extinction and the end of the world as we know it."
― Andrzej Sapkowski, Sword of Destiny