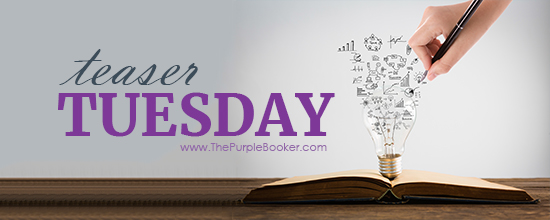 Welcome to Teaser Tuesday, the weekly Meme that wants you to add books to your TBR, or just share what you are currently reading. It is very easy to play along:
• Grab your current read
• Open to a random page
• Share two (2) "teaser" sentences from somewhere on that page
• BE CAREFUL NOT TO INCLUDE SPOILERS! (make sure that what you share doesn't give too much away! You don't want to ruin the book for others!)
• Share the title & author, too, so that other TT participants can add the book to their TBR Lists if they like your teasers! Everyone loves Teaser Tuesday.
"We came onto the Graben at the plague column. The lamps of passing carriages flickered over the memorial of those who died over the Black Death. Nine carved choirs of angels ascended toward it's gilded peak. To me, it seemed like the cherubs were slipping down to hell, grasping in vain for the elusive light of salvation above them."
― Mozart's last Aria by Matt Rees
I shall hang my head in shame that I have posted a teaser from this poor book yet again. I keep reading a few pages and then I end up getting bogged down in work. Poor excuse I know, but the Kindle seems to get along with my work schedule a bit better than hard copy books right now. What I need is a month or two without too many people, no computer and a boat. Yup, that's what I need.