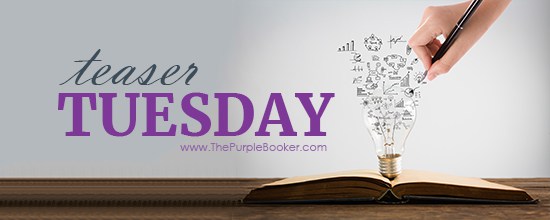 Welcome to Teaser Tuesday, the weekly Meme that wants you to add books to your TBR! You can also just share what you are currently reading. We make it very easy to play along, it is as easy as 1, 2, 3!
1: Grab your current read 2: Open to a random page
3: Share two (2) "teaser" sentences from somewhere on that page
• BE CAREFUL NOT TO INCLUDE SPOILERS! (make sure that what you share doesn't give too much away! You don't want to ruin the book for others!)
• Share the title & author, too, so that other TT participants can add the book to their TBR Lists if they like your teasers! Everyone loves Teaser Tuesday.
Happy Teaser Tuesday everyone! As always I hope I find you well this Tuesday and enjoying your reads. Sorry I missed last week, I just completely spaced it. But I have not forgotten this week! Though I am a little sad this week, Ray Stevenson passed away on Sunday, he was only 58. I really enjoyed him as an actor.
This weeks Teaser..
"Where do you think the money went?" he repeated.
"Guns?" asked Jesper.
"Ships?" queried Inej.
"Bombs?" suggested Wylan.
"Political bribes?" offered Nina. They all looked at Matthias. "This is where you tell us how awful we are," she whispered.
He shrugged. "They all seem like practical choices."
― Leigh Bardugo, Crooked Kingdom