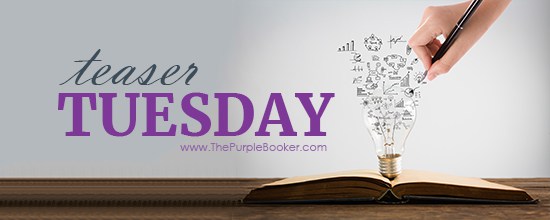 Welcome to Teaser Tuesday, the weekly Meme that wants you to add books to your TBR! You can also just share what you are currently reading. We make it very easy to play along, it is as easy as 1, 2, 3!
1: Grab your current read 2: Open to a random page
3: Share two (2) "teaser" sentences from somewhere on that page
• BE CAREFUL NOT TO INCLUDE SPOILERS! (make sure that what you share doesn't give too much away! You don't want to ruin the book for others!)
• Share the title & author, too, so that other TT participants can add the book to their TBR Lists if they like your teasers! Everyone loves Teaser Tuesday.
Happy Teaser Tuesday everyone! As always I hope I find you well this Tuesday and enjoying your reads. I am going to be 40 this week, on Thursday. Kind of a big day I guess, lol I am just going to go see a movie and just enjoy a day to myself. Seems the most relaxing thing to me. I will probably go get myself a little cake to have as well.
This weeks Teaser..
"Crows remember human faces. They remember the people who feed them, who are kind to them. And the people who wrong them too. They don't forget. They tell each other who to look after and who to watch out for."
― Leigh Bardugo, Crooked Kingdom