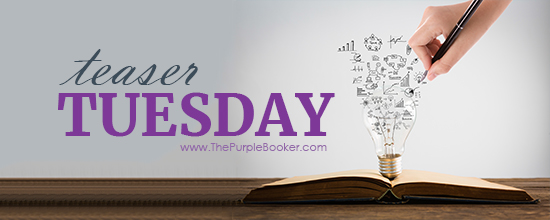 Welcome to Teaser Tuesday, the weekly Meme that wants you to add books to your TBR, or just share what you are currently reading. It is very easy to play along:
• Grab your current read
• Open to a random page
• Share two (2) "teaser" sentences from somewhere on that page
• BE CAREFUL NOT TO INCLUDE SPOILERS! (make sure that what you share doesn't give too much away! You don't want to ruin the book for others!)
• Share the title & author, too, so that other TT participants can add the book to their TBR Lists if they like your teasers! Everyone loves Teaser Tuesday.
Two weeks and off I go to England….with a mini trip to Rome! I am just a little bit excited about this development. Just scooped this book purely based on the title…LOL i have to many books going at once right now but I look forward to finishing them up a little in their spot as it were if that makes sense lol.
"Have you ever been – well, i mean, have you ever – really wanted someone ? Wanted them like water in the desert – even when you knew all their faults, every single one – and it didnt matter ?" – Mistress of Rome (The Empress of Rome #1)
by Kate Quinn