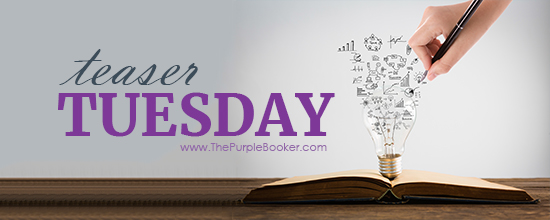 Welcome to Teaser Tuesday, the weekly Meme that wants you to add books to your TBR, or just share what you are currently reading. It is very easy to play along:
• Grab your current read
• Open to a random page
• Share two (2) "teaser" sentences from somewhere on that page
• BE CAREFUL NOT TO INCLUDE SPOILERS! (make sure that what you share doesn't give too much away! You don't want to ruin the book for others!)
• Share the title & author, too, so that other TT participants can add the book to their TBR Lists if they like your teasers! Everyone loves Teaser Tuesday.
As I am going off to England again next month..I am still in full England everything mode. So this weeks teaser is one of the books I haven't finished yet..this trip is why I have been up to my elbows in glue, lol.
"The Tudors hated to be wrong, and therefore never were." ~ His Last Letter: Elizabeth I and the Earl of Leicester
by Jeane Westin