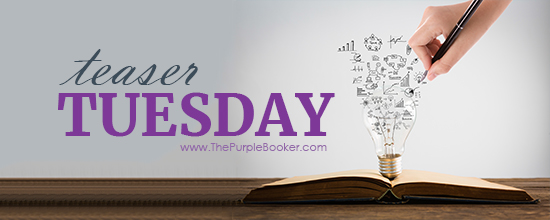 Welcome to Teaser Tuesday, the weekly Meme that wants you to add books to your TBR! You can also just share what you are currently reading. We make it very easy to play along, it is as easy as 1, 2, 3!
1: Grab your current read
2: Open to a random page
3: Share two (2) "teaser" sentences from somewhere on that page
• BE CAREFUL NOT TO INCLUDE SPOILERS! (make sure that what you share doesn't give too much away! You don't want to ruin the book for others!)
• Share the title & author, too, so that other TT participants can add the book to their TBR Lists if they like your teasers! Everyone loves Teaser Tuesday.
Happy Teaser Tuesday everyone! Hope everyone is doing alright, and staying safe. Did you have a long weekend? If so did you enjoy it? Hope so! Another busy week ahead for me. 2 kittens have gone to their new homes and 4 go in for surgery on Wens this week. Another 4 days volunteering for me as well. I love my time spent volunteering it is so rewarding, I have been reading stories to some of the dogs in the kennels to help calm them some. It seems to help.
Which leads me to another childhood favorite as my book this week because I started reading it in the kennels end of last week.
"Do you know why this world is as bad as it is?… It is because people think only about their own business, and won't trouble themselves to stand up for the oppressed, nor bring the wrong-doers to light… My doctrine is this, that if we see cruelty or wrong that we have the power to stop, and do nothing, we make ourselves sharers in the guilt."
― Anna Sewell, Black Beauty