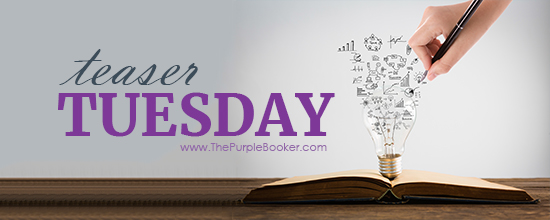 Welcome to Teaser Tuesday, the weekly Meme that wants you to add books to your TBR, or just share what you are currently reading. It is very easy to play along:
• Grab your current read
• Open to a random page
• Share two (2) "teaser" sentences from somewhere on that page
• BE CAREFUL NOT TO INCLUDE SPOILERS! (make sure that what you share doesn't give too much away! You don't want to ruin the book for others!)
• Share the title & author, too, so that other TT participants can add the book to their TBR Lists if they like your teasers! Everyone loves Teaser Tuesday.
A brand new computer to have fun on and so celebrate I have also started a brand new book. This one was just recommended on Kindle and I said, well what the heck let's give it a go! So far so good.
"Could she really do it? Could she really go all that way by herself? Yes, she whispered, of course you can do it: you're thirty-eight years old and you're not going to the moon, just to Baghdad. The word sounded the way a shiver felt. At the dinner party in London it had been a shiver of excitement, but now it held a frisson of dread." ~ The Woman on the Orient Express by Lindsay Jayne Ashford