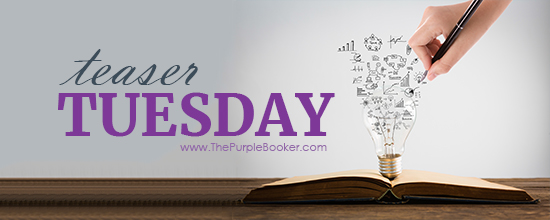 Welcome to Teaser Tuesday, the weekly Meme that wants you to add books to your TBR, or just share what you are currently reading. It is very easy to play along:
• Grab your current read</http://thepurplebooker.com/wp-admin/themes.phpem>
• Open to a random page
• Share two (2) "teaser" sentences from somewhere on that page
• BE CAREFUL NOT TO INCLUDE SPOILERS! (make sure that what you share doesn't give too much away! You don't want to ruin the book for others!)
• Share the title & author, too, so that other TT participants can add the book to their TBR Lists if they like your teasers! Everyone loves Teaser Tuesday.
I am very sorry about not posting Musing Monday yesterday. I have hit the super duper busy time for my little business and have been working my tail off. My crochet hooks are on fire *lol* and I am just going into launching a big new slime collection so no rest for the wicked!
"She is the widow of one king and mother of a second. She cannot be touched."
― Laura Andersen, The Boleyn King