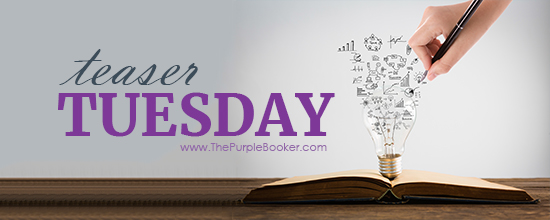 Welcome to Teaser Tuesday, the weekly Meme that wants you to add books to your TBR, or just share what you are currently reading. It is very easy to play along:
• Grab your current read</http://thepurplebooker.com/wp-admin/themes.phpem>
• Open to a random page
• Share two (2) "teaser" sentences from somewhere on that page
• BE CAREFUL NOT TO INCLUDE SPOILERS! (make sure that what you share doesn't give too much away! You don't want to ruin the book for others!)
• Share the title & author, too, so that other TT participants can add the book to their TBR Lists if they like your teasers! Everyone loves Teaser Tuesday.
I confess I finished this one but I really wanted to use a teaser from it this week and since I haven't read anythig else just yet I figured it counted. Right? This book is funny and intense and the mini series was too. One of those times I think the book and the TV version were both really good.

"Bonnie and her mum are both members of Amnesty International," said Abigail.
"Of course they are," murmured Madeline. This must be how Jennifer Aniston feels, thought Madeline, whenever she hears about Angelina and Brad adopting another orphan or two."
― Liane Moriarty, Big Little Lies