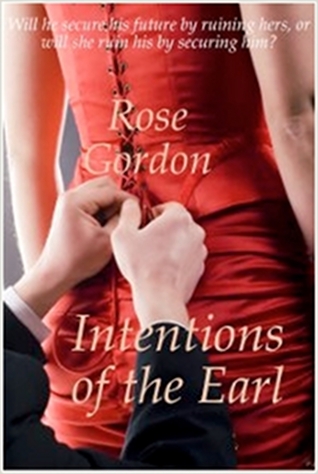 Will he secure his future by ruining hers, or will she ruin his plans by securing him? A new twist on the old fortune hunter plot puts an impoverished earl in a position to gain his fortune only by ruining an innocent's reputation without offering marriage. The innocent he's selected, however, has no plans to settle for anything less than marriage and will go to almost any length to secure him.
With no other means for an income, the impoverished Andrew Black, Earl of Townson, makes an agreement that will put a definite end to his eight year poverty streak. But, in order to gain his fortune he must do only one simple thing: ruin an innocent young lady's reputation enough to make her flee to America.
Brooke Banks isn't interested in marriage, or so she thinks. She came to London to have a good time, and that's exactly what she's doing. Widely known for her tendency to flout the rules, she suspects nothing when a handsome stranger appears on her doorstep.
Thirteen days, a handful of kisses and one scandalous situation later, Andrew and Brooke will have to choose to stick to their original plans, or decide if a life together is worth the risk.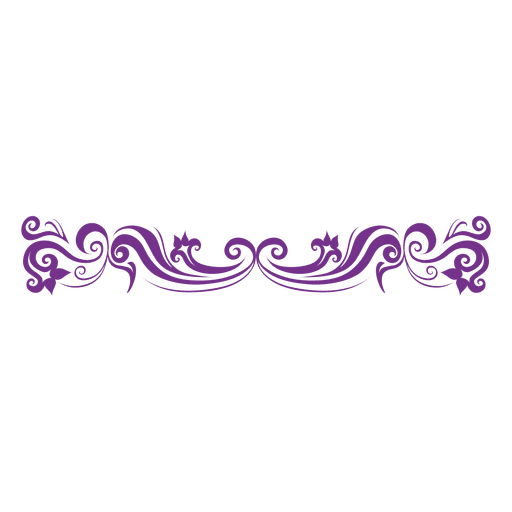 I got this book as an Amazon freebie and to be honest, I did not have super high expectations going into this one. It seemed like it would be a little bit of fun to read while I was on the tube and such in England. I was happily surprised this book actually got my interest and I found myself invested in the characters.
Brooke was a firecracker and I really loved the way she happily teased and flaunted and act like a "typical" American of her era while her other sister flitted and worried about proper protocol. Andrew is an interesting character. Sure, he is the typical member of the Ton that needs money because he has a really bad Dad and some other family issues. However, he is observant and funny and a bit of fun. The ending well dang it, I was in tears when he presents her with all the paper roses. I won't detail more than that so I am not giving it away, but it is a beautiful moment.
This is a little bit predictable as a book, it has many of the usual bodice ripper tropes. That does not mean it is a bad thing. Sometimes you just want to curl up with a book that has something familiar about it and have an easy enjoyable read. To me this book provided that and it was even more fun for me reading it while in England because I treated myself to walking to a few of the places mentioned in it, while I read. So the bottom line for me, I enjoyed this one and I am going to put the second book of the series on my To read pile. If you like an easy read fun little book you will probably enjoy this one too.
My Gemstone Rating: