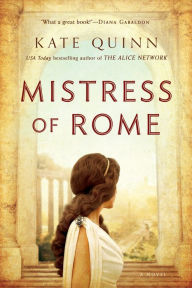 An exciting debut: a vivid, richly imagined saga of ancient Rome from a masterful new voice in historical fiction
Thea is a slave girl from Judaea, passionate, musical, and guarded. Purchased as a toy for the spiteful heiress Lepida Pollia, Thea will become her mistress's rival for the love of Arius the Barbarian, Rome's newest and most savage gladiator. His love brings Thea the first happiness of her life-that is quickly ended when a jealous Lepida tears them apart.
As Lepida goes on to wreak havoc in the life of a new husband and his family, Thea remakes herself as a polished singer for Rome's aristocrats. Unwittingly, she attracts another admirer in the charismatic Emperor of Rome. But Domitian's games have a darker side, and Thea finds herself fighting for both soul and sanity. Many have tried to destroy the Emperor: a vengeful gladiator, an upright senator, a tormented soldier, a Vestal Virgin. But in the end, the life of the brilliant and paranoid Domitian lies in the hands of one woman: the Emperor's mistress.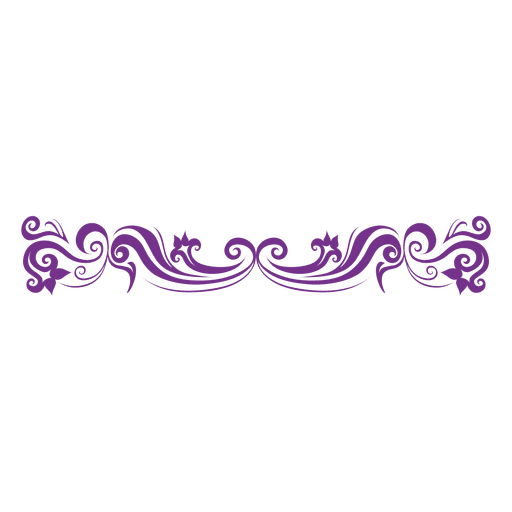 I am going to be completely honest here, I picked this book because it was based in ancient Rome and I wanted a book set in Rome to come with me on my Roman Holiday. So I really expected just a quick, fun, but cheesy read with this one. I am glad to say I got more than what I thought I would.
Mistress of Rome does have some of the familiar historical romance tropes, but it also has so much more within the pages. The characters created are multi layered and the story that unfolds is really gripping and spans so many years. I found myself feeling the anguish of Thea and her loved ones. This story really does show how little power over their own lives as slaves of the ancient times had. However, it also shows that if played right slaves could have a form of power, especially the Gladiators who won the heart of the mob. Was it a useful power? Was it power that was worth the price? Well, that is hard to say and you will have to read the book yourself to find out the details of this story. I truly enjoyed this read so much and I am going to be reading more in the series. The Emperor Domitian was no one that I did much research on personally, but this historical fiction has ignited my desire as a history fan to dig more into this interesting and complicated Emperor who was assassinated.
All in all, for me the fact that I really enjoyed the book AND it has made me want to dig into more real research means this is a winner. I am sure this read wont be for everyone, but if you like a good story with lots of layers and interesting characters with a hearty helping of love, this is a read for you to give a shot. It moves quickly and it holds your interest.
My Gemstone Rating: