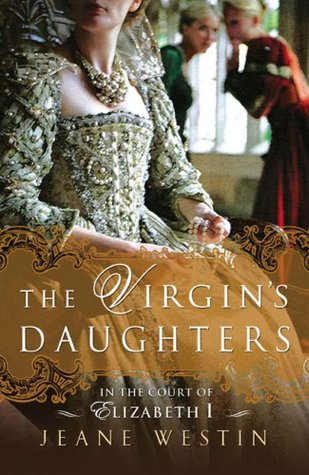 In a court filled with repressed sexual longing, scandal, and intrigue, Lady Katherine Grey is Elizabeth's most faithful servant. When the young queen is smitten by the dashing Robert Dudley, Katherine must choose between duty and desire-as her secret passion for a handsome earl threatens to turn Elizabeth against her. Once the queen becomes a bitter and capricious monarch, another lady-in-waiting, Mistress Mary Rogers, offers the queen comfort. But even Mary cannot remain impervious to the court's sexual tension-and as Elizabeth gives her doomed heart to the mercurial Earl of Essex, Mary is drawn to the queen's rakish godson…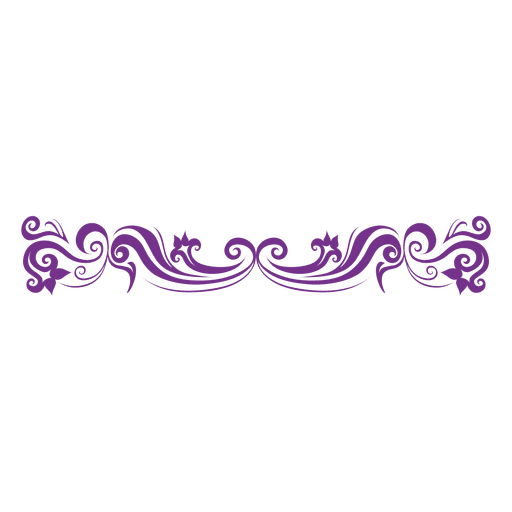 I wanted to like this book so much more then I did. I read some of the reviews, but since I have enjoyed other books by the author and do love historical fictions in the time of Elizabeth I, it seemed like this would be a hit read. Sadly for me this book did fall a little bit flat. It was not a completely awful book but in the end it was just a bit repetitive and trite overall.
On nearly every single page at least once we the reader were reminded that at any moment Lady Katherine Grey could be named the heir to the throne. This of course was seen as a totally awful thing that the Lady did not want and we were told again and again how much she didn't want it. With that being the very loud overall theme it was a little harder to get into the other events going on over that kind of noise.
It also felt for me that a lot of the characters were not fully fleshed out and I felt many of them were vapid because of this. With those negatives said there were some bright moments here and there. The book also flowed fairly well which is what saved it from a lower rating. My end thoughts are if you want to take a chance on a book give it a try. Otherwise if you don't have much interest in the time period or taking risks give it a pass.
My Gemstone Rating: