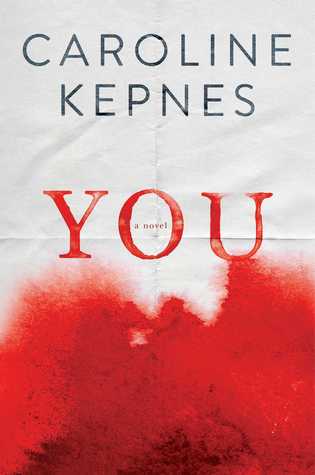 When a beautiful, aspiring writer strides into the East Village bookstore where Joe Goldberg works, he does what anyone would do: he Googles the name on her credit card.
There is only one Guinevere Beck in New York City. She has a public Facebook account and Tweets incessantly, telling Joe everything he needs to know: she is simply Beck to her friends, she went to Brown University, she lives on Bank Street, and she'll be at a bar in Brooklyn tonight—the perfect place for a "chance" meeting.
As Joe invisibly and obsessively takes control of Beck's life, he orchestrates a series of events to ensure Beck finds herself in his waiting arms. Moving from stalker to boyfriend, Joe transforms himself into Beck's perfect man, all while quietly removing the obstacles that stand in their way—even if it means murder.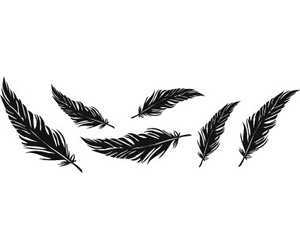 I was very late to the train on this book, and now even later with the review, but that's okay. I read this book because I wanted to watch the Netflix series.
This book has turned my thoughts on men into paranoid ones. It really does a good job at being creepy. It makes me wonder if every man I have spoken to or had a simple interaction with could turn out to be like Joe. I know logically that isn't the case. Sure there will be some creepy guys on the Joe train, but not all of them. Yet here I am worried about having interactions with guys because of this creepy guy in a book.
So what besides creepy Guy do you think?
Other then how creepy Joe was though for me this book kind of lagged. There seemed to be some wordiness just for the sake of it and I don't really enjoy books that do that. So overall the book was an alright read, but I am not sure it is one I would pick again. The lag just made me take longer then I would like on it. If you really enjoy thrillers though and don't mind being creeped out, I think you'll enjoy this one.
My Star Rating: