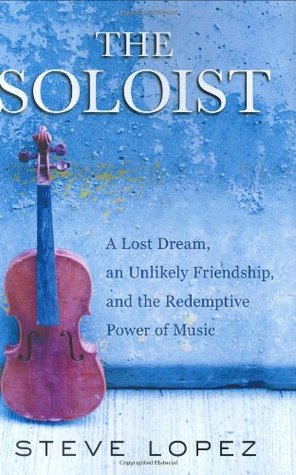 When Steve Lopez sees Nathaniel Ayers playing his heart out on a two-string violin on Los Angeles' Skid Row. He finds it impossible to walk away. At first, he is drawn by the opportunity to crank out another column for the Los Angeles Times. Just one more item on an ever-growing to-do list: "Violin Man."
Things change…
But what Lopez begins to unearth about the mysterious street musician leaves an indelible impression." "More than thirty years earlier, Ayers had been a promising classical bass student at Juilliard. Ambitious, charming, and one of the few African-Americans. Until he gradually lost his ability to function, overcome by a mental breakdown. When Lopez finds him, Ayers is alone, suspicious of everyone, and deeply troubled, but glimmers of that brilliance are still there."
From an impromptu concert of Beethoven's Eighth in the Second Street tunnel to a performance of Bach's Unaccompanied Cello Suites on Skid Row, the two men learn to communicate through Ayers's music.
The Soloist is a story about unwavering commitment, artistic devotion, and the transformative magic of music.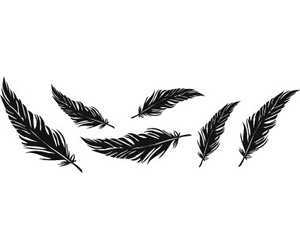 Music is magic. I have always said this and this book made me feel that within my soul, so right off the bat this book spoke to me. This book is also a good reminder of why you should never judge someone by the circumstances you find them in. Have you ever walked passed a homeless person and wondered, how did you end up here? What happened in life for this to be the result? I know I have. I have also had friends who have ended up homeless for various reasons, so I understand how life can happen sometimes.
Friendship & Music
Seeing this friendship blossom over two very different people bonded by music, is beautiful. I can only hope that we see more of this in real life. The world needs it. It is books like this that give me hope. When I closed the pages of this one, I felt hopeful and happy about the world. I was sad that the book was finished, these are the types of books you wish went on forever. They don't of course, but this one is back on the shelf for a possible re-read in the future.
My Star Rating: