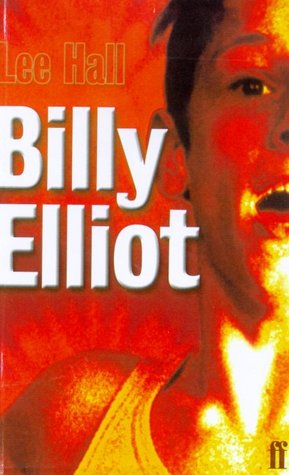 Set in northern England during the 1984 miner's strike, "Billy Elliot" tells the story of a young working class boy who chooses not to follow his widowed father's instructions to train to be a boxer. Instead, fascinated by the ballet class sharing the same building as his gym, Billy hangs up his gloves to pursue dreams of being a dancer.
But even as he discovers his virtuoso gift for ballet he must hide his triumph from his father and brother — both miners on strike struggling to keep food on the table. A hit at last years Cannes Film Festival and a smash success in the UK just one week into its premiere, "Billy Elliot" is being hailed as one of the best films of the year.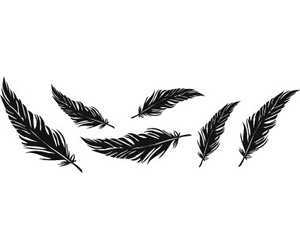 It is no secret anyone who knows me knows I love the movie Billy Elliot. Jumping into the book I was looking for that depth you tend to get when you read a book that isn't always there in films. Sadly the one thing that let this book down a bit is I feel I didn't get much of that. Yes you do get a little deeper look into the characters, but not nearly as much as you would expect. That said, I still enjoyed the book a lot.
So how do I feel about the book?
I relate to Billy a lot. I am not from England and I am not a boy, but I have always been different. In my family I have generally been treated a bit like a black sheep. It's gotten better as I have gotten older, but it is still there. I march to the beat of my own drummer. I do my own thing and work in a creative field that isn't understood by much of my family. In this I am a lot like Billy.
So I enjoy this book and this movie because I can see myself in Billy. I also love watching how his father does come around, slowly but surely. We can all only ever hope that those who are hardened against something find that same change. If you like the movie the book is worth the read. If you aren't familiar with either, jump in and enjoy.
My Star Rating: