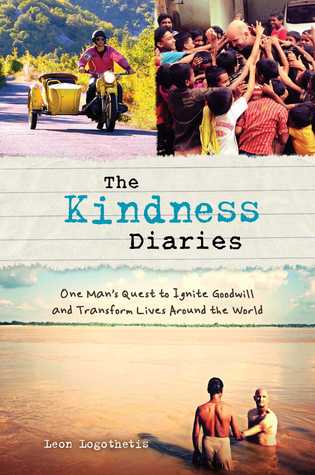 The incredible journey of one man who sets out to circumnavigate the globe on a vintage motorbike fueled by kindness.
Follow the inspirational journey of a former stockbroker who leaves his unfulfilling desk job in search of a meaningful life. He sets out from Los Angeles on a vintage motorbike, determined to circumnavigate the globe surviving only on the kindness of strangers. Incredibly, he makes his way across the U.S., through Europe, India, Cambodia, and Vietnam, and finally to Canada and back to the Hollywood sign, by asking strangers for shelter, food, and gas. Again and again, he's won over by the generosity of humanity, from the homeless man who shares his blanket to the poor farmer who helps him with his broken down bike, and the HIV-positive mother who takes him in and feeds him. At each stop, he finds a way to give back to these unsuspecting Good Samaritans in life-changing ways, by rebuilding their homes, paying for their schooling, and leaving behind gifts big and small. The Kindness Diaries will introduce you to a world of adventure, renew your faith in the bonds that connect people, and inspire you to accept and generate kindness in your own life.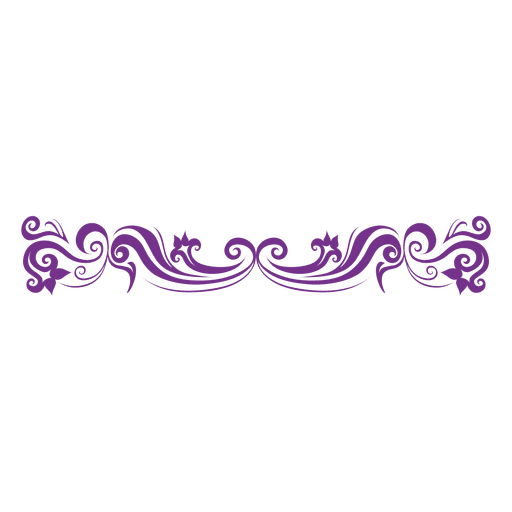 My Gemstone Rating:
This is positively one of the best books I have read in 2018 or anytime at all. I of course followed is up by watching the limited series as well and it was amazing. Watching as one man works his way around the world only on the kindness of strangers. It is at times sad, seeing where people have come. Where society has come to where we don't go right to kindness. However, for the most part I smiled and I cried and I laughed and I was so happy to see that there is kindness there. One things that I could see within this story is that many times it is those who have the least that are the most willing to share. In other moments it was those who knew what it was like to have little who were the most willing to share what they had. There was a moment or two of those who had much who decided to share, but mostly it was the other genres.
I have had people call me a kindness warrior, so I suppose it should come as no surprise that I read this one. I can completely respect this project and I would love to see more people do it. The more people do it, the more attention will be brought to it as well. Kindness needs to be something that all of us remember and know about. If more people in this world took a minute to simply be kind in a moment when they were in a hurry or something else, the world would truly be a better place. Kindness matters.
As the 12th Doctor put it so well in a message to his 13th self..
Always try to be nice but never fail to be kind.