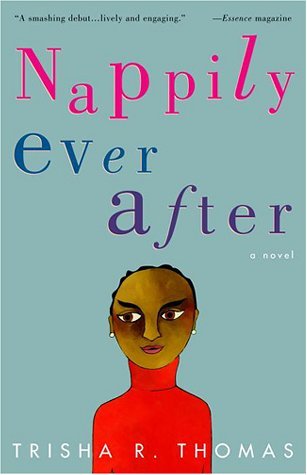 What happens when you toss tradition out the window and really start living for yourself?
Venus Johnston has a great job, a beautiful home, and a loving live-in boyfriend named Clint, who happens to be a drop-dead gorgeous doctor. She also has a weekly beauty-parlor date with Tina, who keeps Venus's long, processed hair slick and straight. But when Clint–who's been reluctant to commit over the past four years–brings home a puppy instead of an engagement ring, Venus decides to give it all up. She trades in her long hair for a dramatically short, natural cut and sends Clint packing.
It's a bold declaration of independence–one that has effects she never could have imagined. Reactions from friends and coworkers range from concern to contempt to outright condemnation. And when Clint moves on and starts dating a voluptuous, long-haired beauty, Venus is forced to question what she really wants out of life. With wit, resilience, and a lot of determination, she finally learns what true happiness is–on her own terms. Told with style, savvy, and humor, Nappily Ever After is a novel that marks the debut of a fresh new voice in fiction.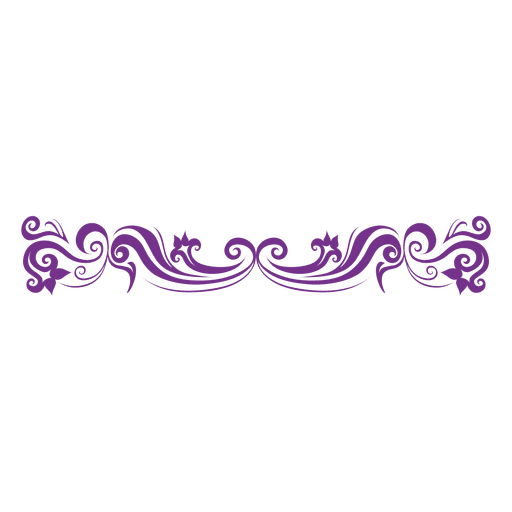 I am the first one to admit this book made my TBR because I wanted to see the Netflix movie it was based on. Once again though, I am so happy that I have continued to keep with my read first challenge. Side note having a bit of a whoops moment seeing I really need to update my sidebar. Haven't even put my 2019 Goodreads challenge widget up *facepalm* Anyway, moving on to the review.
Nappily After is a fantastic read. The message that this book gives is one of universal importance, you need to love yourself because if you don't love yourself first you will have trouble loving someone else. The journey that Venus goes through is something that every woman can relate to. Women are so often judged by their hair, clothes, body type etc. and they can become so wrapped up in that outward look and what people expect of them that they fall into that trap and end up feeling lesser then if they don't meet those standards set by others. Every woman needs to remember, it is about how they feel about themselves that really matters and makes a strong foundation.
Going through the transformation with Venus as she tries out different hair styles and works on bettering herself is something I feel should resonate with every single women out there. I have seen some reviewers comment that the transformation doesn't seem believable and other comments like that, and I just don't see it. There are some parts where the dialogue does drag a little bit which is why I am putting it down as a 4 gemstone instead of 5. It is a solid start to a series I am looking forward to reading more of. I also think aside from being a rallying call to every woman to work on loving herself more it is important for women to see what WOC go through with their hair due to society as well. WOC of been force fed what they need to do with their hair for a long time. From the stage of they should be ashamed of their natural hair and relax, and wig and weave and whatever else is put forward to make the rest of society more comfortable. To being told they should be ashamed to be doing all of that to their hair and they aren't real WOC unless they go natural. Instead of being encouraged to do what makes them happiest. Embrace natural hair if that is what makes you happy and makes you feel like the best version of yourself! Relax it or have weave or whatever you want to do with it if that is what makes YOU happy. That is the message I took away from it however. So in short I really enjoyed this book and I know I will be reading the next in the series soon!
My Gemstone Rating: