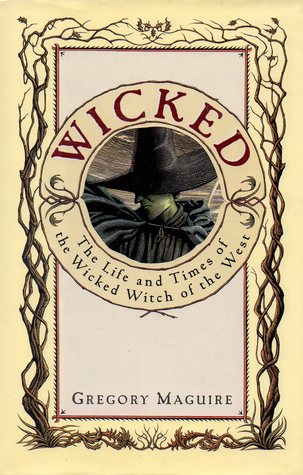 Another of my 2018 catch up reviews, be prepared to see a few of these, lol.
My disease is as rare as it is famous. Basically, I'm allergic to the world. I don't leave my house, have not left my house in seventeen years. The only people I ever see are my mom and my nurse, Carla.
But then one day, a moving truck arrives next door. I look out my window, and I see him. He's tall, lean and wearing all black—black T-shirt, black jeans, black sneakers, and a black knit cap that covers his hair completely. He catches me looking and stares at me. I stare right back. His name is Olly.
Maybe we can't predict the future, but we can predict some things. For example, I am certainly going to fall in love with Olly. It's almost certainly going to be a disaster.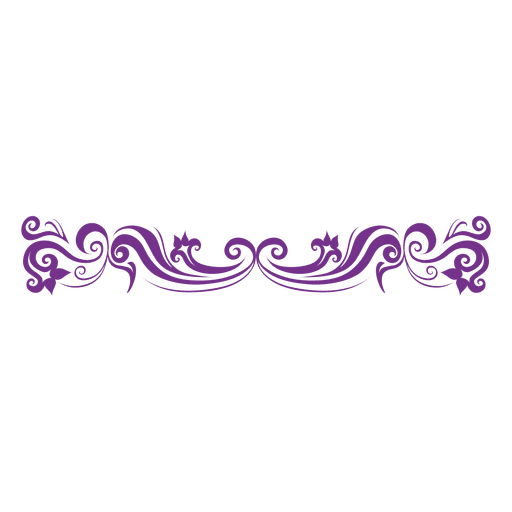 Reading Everything, Everything for me was about making sure I read the book before I saw the movie or show based on the book. I am very dedicated to that little pledge. I wanted to love this book more then anything, sadly I just didn't love it. On the bright side while I didn't love it, I didn't hate it. It was a solid story line and a unique and interesting concept.
I think a few of the points being a little too obvious and a little bit slow would be my biggest reason as to why I didn't fall head over heels in love with this one. Beyond that, it was a good read, I did enjoy it and I would suggest someone who likes an interesting, fresh YA concept take a look at this book.
For me, I enjoyed the movie more. It had a bit more of an emotional punch for me. That does NOT happen very often, though sometimes because of how behind I am in reviews it may seem like it does, LOL. Either way, whether you love the movie and want to check the source material or want to read the source first, or just read a solid book despite the fact I wasn't totally in love I do recommend Everything Everything.
My Gemstone Rating: