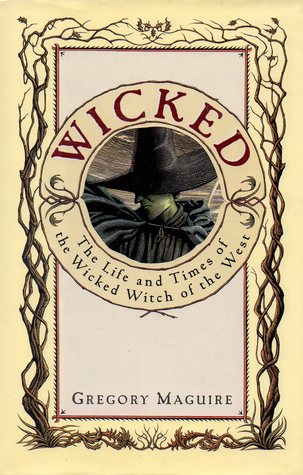 When Dorothy triumphed over the Wicked Witch of the West in L. Frank Baum's classic tale we heard only her side of the story. But what about her arch-nemesis, the mysterious Witch? Where did she come from? How did she become so wicked? And what is the true nature of evil?
Gregory Maguire creates a fantasy world so rich and vivid that we will never look at Oz the same way again. Wicked is about a land where animals talk and strive to be treated like first-class citizens, Munchkinlanders seek the comfort of middle-class stability, and the Tin Man becomes a victim of domestic violence. And then there is the little green-skinned girl named Elphaba, who will grow up to become the infamous Wicked Witch of the West, a smart, prickly, and misunderstood creature who challenges all our preconceived notions about the nature of good and evil.
An astonishingly rich re-creation of the land of Oz, this book retells the story of Elphaba, the Wicked Witch of the West, who wasn't so wicked after all. Taking readers past the yellow brick road and into a phantasmagoric world rich with imagination and allegory, Gregory Maguire just might change the reputation of one of the most sinister characters in literature.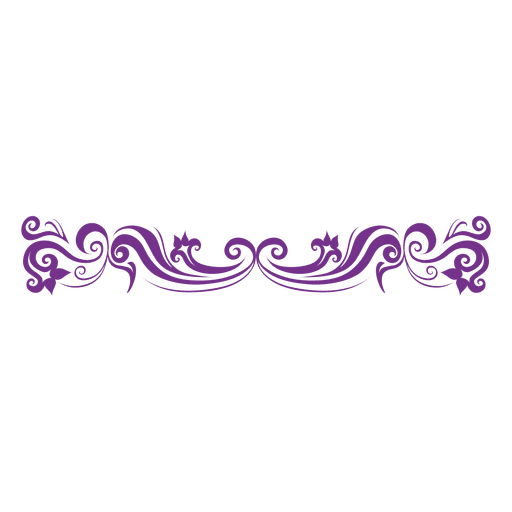 What can I say about Wicked? It has been one of my favorite musicals for as long as I can remember and the book, well it is one of my favorites. The only reason this isn't a flat out 5 star for me is becomes sometimes the pacing is a little sluggish. This could be because of how in love with the musical I am, even the best written book can't keep up with a musical that has numbers like Defying Gravity and For Good included on the list. With that said, whether you like the musical, don't or haven't seen it, I will champion this book as a read, it gives you a different look at the Wicked Witch of the West. I have a habit of wanting to know more about the "villains" in stories and when I look at that desire I can see it does go back a long ways, even when I was a kid watching the Wizard of OZ I remember wondering what made the Wicked Witch Wicked. I mean this girl from Kansas suddenly drops a house on this woman's sister and basically steals her shoes, doesn't she have the right to be mad? This story for me has always been a nice look at to the idea that no one starts off as a villain and no villain is the villain of their own story.
Then again, maybe I just have a thing for the bad guys, I mean I do rather adore Loki, but that is a different story and review. I have gone off on some tangents in this review, as I tend to when thinking of old favorites like this book. Bottom line it is a solid read and I think everyone should give this one a chance and put it on the top of their TBR.
My Gemstone Rating: