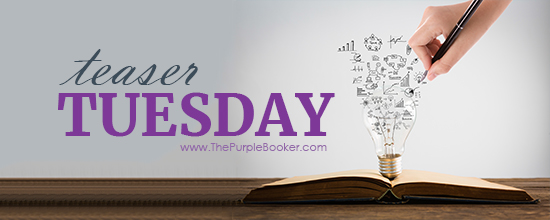 Welcome to Teaser Tuesday, the weekly Meme that wants you to add books to your TBR, or just share what you are currently reading. It is very easy to play along:
• Grab your current read
• Open to a random page
• Share two (2) "teaser" sentences from somewhere on that page
• BE CAREFUL NOT TO INCLUDE SPOILERS! (make sure that what you share doesn't give too much away! You don't want to ruin the book for others!)
• Share the title & author, too, so that other TT participants can add the book to their TBR Lists if they like your teasers! Everyone loves Teaser Tuesday.
So busy week last week I am still working on the first of the Saxon series re-read but that's okay cause I mean who wouldn't want to spend extra time with Uhtred right? I mean remember….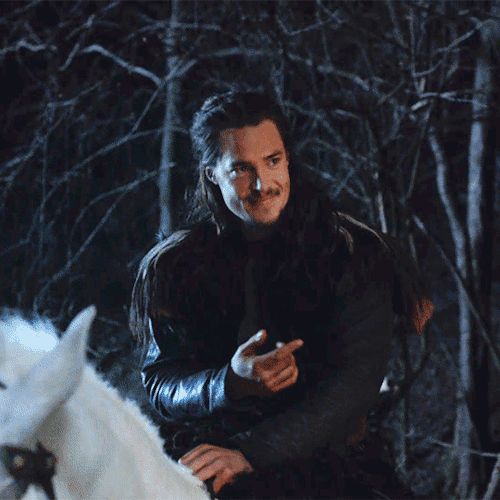 "What happens to you, Uhtred, is what you make happen. You will grow, you will learn the sword, you will learn the way of the shield wall, you will learn the oar, you will give honor to the gods, and then you will use what you have learned to make your life good or bad."
― Bernard Cornwell, The Last Kingdom