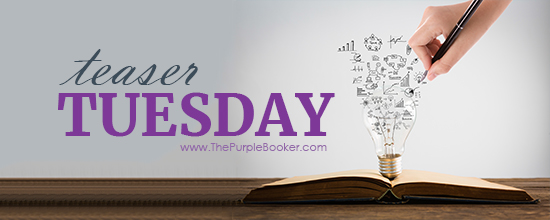 Welcome to Teaser Tuesday, the weekly Meme that wants you to add books to your TBR, or just share what you are currently reading. It is very easy to play along:
• Grab your current read
• Open to a random page
• Share two (2) "teaser" sentences from somewhere on that page
• BE CAREFUL NOT TO INCLUDE SPOILERS! (make sure that what you share doesn't give too much away! You don't want to ruin the book for others!)
• Share the title & author, too, so that other TT participants can add the book to their TBR Lists if they like your teasers! Everyone loves Teaser Tuesday.
"Night falls. Or has fallen. Why is it that night falls, instead of rising, like the dawn? Yet if you look east, at sunset, you can see night rising, not falling; darkness lifting into the sky, up from the horizon, like a black sun behind cloud cover. Like smoke from an unseen fire, a line of fire just below the horizon, brushfire or a burning city. Maybe night falls because it's heavy, a thick curtain pulled up over the eyes. Wool blanket."
― Margaret Atwood, The Handmaid's Tale
I have been bouncing around with this one a bit, I am enjoying it more then I did the first time but still a little on the fence about it.