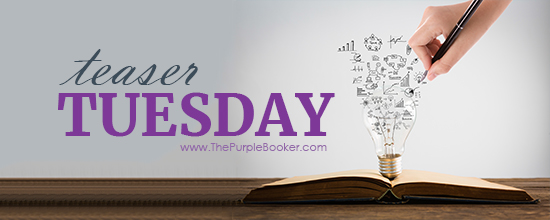 Welcome to Teaser Tuesday, the weekly Meme that wants you to add books to your TBR, or just share what you are currently reading. It is very easy to play along:
• Grab your current read
• Open to a random page
• Share two (2) "teaser" sentences from somewhere on that page
• BE CAREFUL NOT TO INCLUDE SPOILERS! (make sure that what you share doesn't give too much away! You don't want to ruin the book for others!)
• Share the title & author, too, so that other TT participants can add the book to their TBR Lists if they like your teasers! Everyone loves Teaser Tuesday.
I am on the move today but don't want to be late. So for now I'll leave my vestal teaser up and edit it later as I finished that book up last week.
Edit: decided to keep last weeks quote as well as many it seems didn't see it last week which is fine 👍🏼 Here is this weeks quote as well for you. Thank all of you for baring with me while I'm on holiday and in general.
Cecil had intercepted Phillip's letters and she knew all his fears. Satisfaction filled her. A few months ago, less than a year, she was buried deep in the countryside, exiled from all state affairs and her people.
No Vestal could be killed within Romes walls. A small chamber had been built near the Colline Gate, in the campus sceleratus. A place more often known as the Evil Fields. The Emperor has ordered a dais and stands erected, as if for a festival, but the crowd there was curiously hushed as they watched the Vestal Virgin pause before her burial chamber gathering her snowy robes." – Mistress of Rome of 330 by Kate Quinn