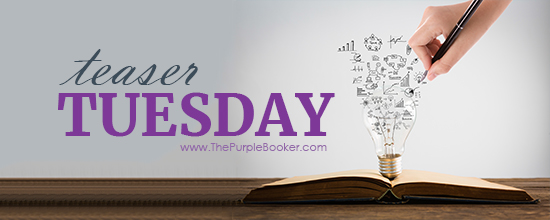 Welcome to Teaser Tuesday, the weekly Meme that wants you to add books to your TBR, or just share what you are currently reading. It is very easy to play along:
• Grab your current read
• Open to a random page
• Share two (2) "teaser" sentences from somewhere on that page
• BE CAREFUL NOT TO INCLUDE SPOILERS! (make sure that what you share doesn't give too much away! You don't want to ruin the book for others!)
• Share the title & author, too, so that other TT participants can add the book to their TBR Lists if they like your teasers! Everyone loves Teaser Tuesday.
I ended up getting distracted last week by an Audio book of Sherlock Holmes and can admit I am being to lazy to transcribe a quote from it. LOL sorry. I am still reading The Time Machine though so another quote from that won't be terrible right?
"It sounds plausible enough tonight, but wait until tomorrow. Wait for the common sense of the morning."
― H.G. Wells, The Time Machine