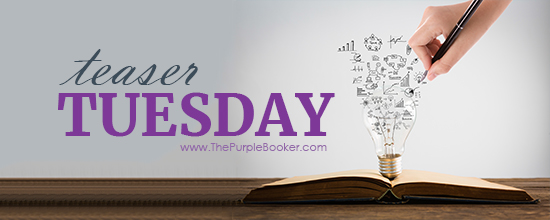 Welcome to Teaser Tuesday, the weekly Meme that wants you to add books to your TBR, or just share what you are currently reading. It is very easy to play along:
• Grab your current read
• Open to a random page
• Share two (2) "teaser" sentences from somewhere on that page
• BE CAREFUL NOT TO INCLUDE SPOILERS! (make sure that what you share doesn't give too much away! You don't want to ruin the book for others!)
• Share the title & author, too, so that other TT participants can add the book to their TBR Lists if they like your teasers! Everyone loves Teaser Tuesday.
Poor ole Mozart didn't get any love like I planned this week thanks to work, lol. The good news is I get to share another teaser from this book so that could interest even more people. It really is not the books fault I have been dilly dallying, lol.
My sister in law appeared in the glass. She stood in the doorway in  black woolen shawl and a loose black dress that gathered beneath her breasts. Her mouth gaped, and her bright teeth made her look ravenous and despairing. In her hands she held a short jacket she had been unraveling so that the wool might be reused. Pg 23 Mozart's Last Aria by Matt Rees