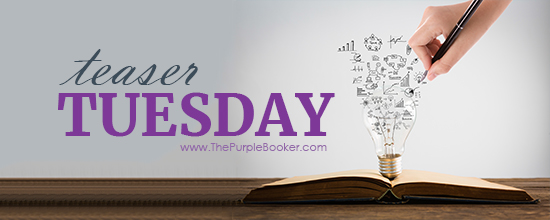 Welcome to Teaser Tuesday, the weekly Meme that wants you to add books to your TBR, or just share what you are currently reading. It is very easy to play along:
• Grab your current read
• Open to a random page
• Share two (2) "teaser" sentences from somewhere on that page
• BE CAREFUL NOT TO INCLUDE SPOILERS! (make sure that what you share doesn't give too much away! You don't want to ruin the book for others!)
• Share the title & author, too, so that other TT participants can add the book to their TBR Lists if they like your teasers! Everyone loves Teaser Tuesday.
This one is part of my read it before I see it challenge that I committed to several years ago. They are making so many movies and shows from books these days, more then usual or maybe it's just me?
"One never learns how the witch became wicked, or whether that was the right choice for her~is it ever the right choice? Does the devil ever struggle to be good again, or if so is he not a devil?"
― Gregory Maguire, Wicked: The Life and Times of the Wicked Witch of the West