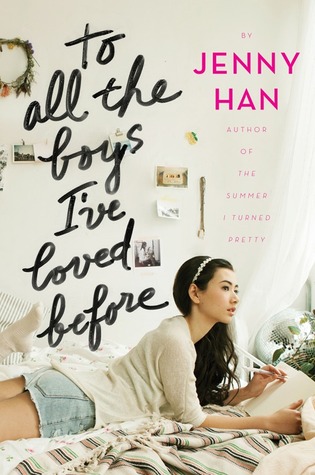 To All the Boys I've Loved Before is the story of Lara Jean.Who has never openly admitted her crushes, but instead wrote each boy a letter about how she felt. Then sealed it, and hid it in a box under her bed. But one day Lara Jean discovers that somehow her secret box of letters has been mailed. Causing all her crushes from her past to confront her about the letters: her first kiss, the boy from summer camp, even her sister's ex-boyfrien. Josh. As she learns to deal with her past loves face to face, Lara Jean discovers that something good may come out of these letters after all.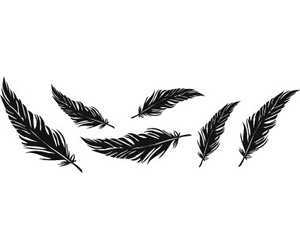 My Review:
This was another book that ended up on my TBR because of Netflix and while it has taken me a little longer then I would like to write the Book Review I am happy that it landed on my radar. I am that girl that wants to read the book first, and like Nappily ever after this book had been nowhere on my radar until I heard the buzz of what was coming to Netflix. Thank you Netflix for introducing me to another Author that I really had fun with.
Lara Jean lives my personal nightmare when I was in school. Every single one of her crushes ends up finding out exactly what she felt and thought about them and they all start coming to talk to her about it. I could completely feel for her in these moments because as mentioned this was my biggest nightmare in school. Luckily I didn't write letters just in my journal and I was the big sister so no little sister to turn things over, or have a boyfriend I liked, lol.
Lara Jean does learn from what she goes through with the boys and finds out more about herself in the process. She learns that maybe keeping things bottled up all the time as well is not the greatest choice and that is a lesson we could all use. Sure on some levels this seems like a typical coming to age story but in other ways it really has a unique twist on it. This was truly just an enjoyable book from cover to cover. I look forward to reading more of the series and visiting with Lara Jean again and to writing another Book Review.
My Gemstone Rating: