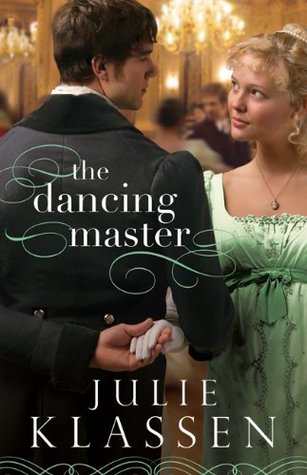 Finding himself the man of the family, London dancing master Alec Valcourt moves his mother and sister to remote Devonshire, hoping to start over. But he is stunned to learn the village matriarch has prohibited all dancing, for reasons buried deep in her past.
Alec finds an unlikely ally in the matriarch's daughter. Though he's initially wary of Julia Midwinter's reckless flirtation, he comes to realize her bold exterior disguises a vulnerable soul–and hidden sorrows of her own.
Julia is quickly attracted to the handsome dancing master–a man her mother would never approve of–but she cannot imagine why Mr. Valcourt would leave London, or why he evades questions about his past. With Alec's help, can Julia uncover old secrets and restore life to her somber village. . .and to her mother's tattered heart?
Filled with mystery and romance, The Dancing Master brings to life the intriguing profession of those who taught essential social graces for ladies and gentlemen hoping to make a "good match" in Regency England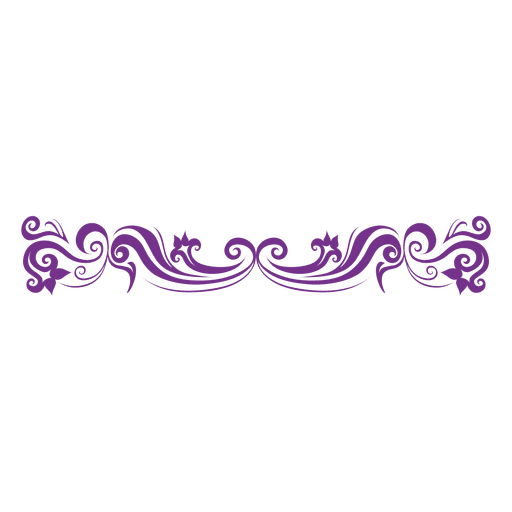 Oh boy, well where do I start with this one? It is part of my 2018 review catch up reviews and I think it is one I have been avoiding. Why? Because I normally really enjoy Julie Klassen. Yes you hear it here this died in the wool Pagan enjoys a good fun historical Christian Romance. Really this shouldn't be a shock ha ha, I have posted reviews before of Klassen, Moser etc to name a few haha. I like the format what can I say. Annnnywaaaayys. Shush Amby we want to know about the book and why you have been avoiding doing this review.
So I wanted to love this book because not only to I enjoy the author, it has dancing in the subject and we all know how much I love dancing. It is like breathing. This book really was a slow read for me. I just could not connect with it much. There are some big overdramatic moments that start right off and we don't even get a lot of meat about the story until over half way through the story. My key example of that would be that almost from the start we know that dancing has been outlawed in this lovely little village. (Maybe it should have been named Regency footloose?) To me this is a massive part of the plot of the book, it is mentioned a lot. What did I say every time they brought it up after the first time? "But WHY?!", that's right we don't find out why until over halfway through the book.
I wanted to throttle Julia and her Mary Sue type way of flitting through life. Honestly I wasn't all that happy with Alec either. I was a little bit more connected with him. At the end of the day, this was not the worst book ever. There was a little something there which helped me to finish reading it that is why it gets a 2 gemstone rating. Beyond that, well. I am sad that it just was not great. However, I am going to keep Klassen on my read list because I have enjoyed more books of hers then ones I have not. So onto the next.
My Gemstone Rating: