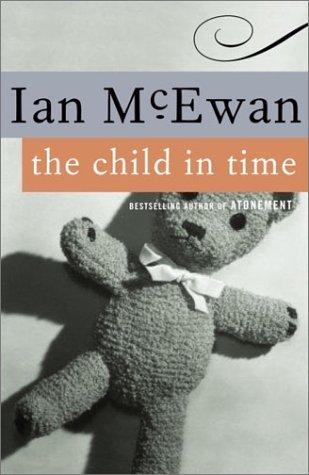 Stephen Lewis, a successful writer of children's books, is confronted with the unthinkable: his only child, three-year-old Kate, is snatched from him in a supermarket. In one horrifying moment that replays itself over the years that follow, Stephen realizes his daughter is gone.With extraordinary tenderness and insight, Booker Prize–winning author Ian McEwan takes us into the dark territory of a marriage devastated by the loss of a child. Kate's absence sets Stephen and his wife, Julie, on diverging paths as they each struggle with a grief that only seems to intensify with the passage of time. Eloquent and passionate, the novel concludes in a triumphant scene of love and hope that gives full rein to the author's remarkable gifts. The winner of the Whitbread Prize, The Child in Time is an astonishing novel by one of the finest writers of his generation.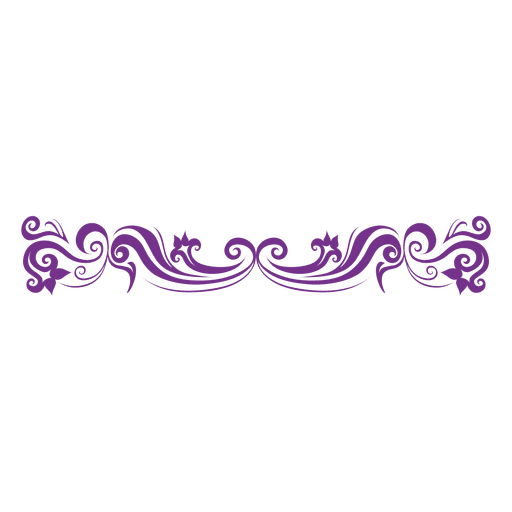 Read this book in preparation for the made for TV movie with Benedict Cumberbatch. It is a great book but it is not one that is going to be for everyone. There are parts of it that are very slow and parts of it that are fast. It is one of those books that you really have to pay attention to while you read it. Also the bottom line of why many people don't like this book is that you don't get resolution with what happened to the daughter. The book isn't meant to be about that, its about what Stephen goes through.
I don't want to give away the entire book as usual I tend to ramble on a bit to much about complex books like this one and get some stank eye for it (no really I do, lol) but this book really is about the journey and heartache that Stephen takes when his daughter is taken. It is literally every parents worst nightmare and you go along with him through the process. It is a horrible and heart wrenching thing and that makes this book really really uncomfortable and that is also what makes this book really good. If you can handle the heart wrenching nature of the book and don't mind a book that you really have to pay attention to detail with, this is going to be a read that you enjoy. You will feel like you went through the ringer when you finish, at least I did but it is a really good book.
My Gemstone Rating: