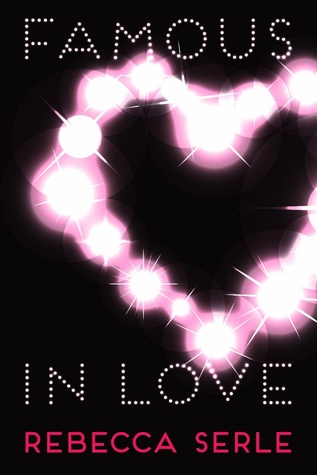 The romantic story of a girl who gets plucked from obscurity to star in the next major feature film franchise based on a book and the ensuing love triangles she gets entangled in on—-and off screen.
Meet Paige Townsen, Rainer Devon, and Jordan Wilder…
When Paige Townsen, a young unknown, gets cast in the movie adaptation of a blockbuster book series, her life changes practically overnight. Within a month, Paige has traded the quiet streets of her hometown for a crowded movie set on the shores of Maui, and is spending quality time with her co-star Rainer Devon, one of People's Sexiest Men Alive. But when troubled star Jordan Wilder lands the role of the other point in the movie's famous love triangle, Paige's crazy new life gets even crazier.
In this coming-of-age romance inspired by the kind of celeb hookups that get clever nicknames and a million page views, Paige must figure out who she is – and who she wants – while the whole world watches.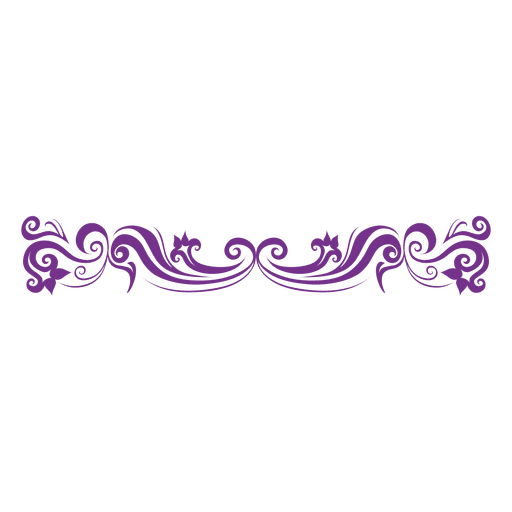 I lost a dare with a friend, who wanted to watch this series. I of course have to read before I watch, what can I say I am really a stickler for that. So I sat down, knowing very little about this one, it sounded a little Twilight to me and I was not wrong. Alas guess what I confess I enjoyed Twilight and I found myself enjoying this book as well.
Yes, it is full of the typical tropes of YA with the instant love and the sort of triangle and all the silly drama that comes up. I mean seriously. However, you can't say some of this stuff isn't right out of Hollywood because there is a reason we call it Hollyweird and I personally could never live in LaLa land full time. Paige is your typical girl who suddenly gets tossed into the deep end. I can relate to her on many levels. We all have a time and a road to find out who we are, can you imagine having to do that in the fishbowl which of course is what Paige has to do. People are obsessed with celebrity, so much so you get the situation like Paige, before her movie even comes out.
She is famous for being famous.
All in all I enjoyed the book, it wasn't my super favorite, but I don't regret spending time with the characters. Best yet, I wasn't yelling about glitter at any point during the reading.
My Gemstone Rating: