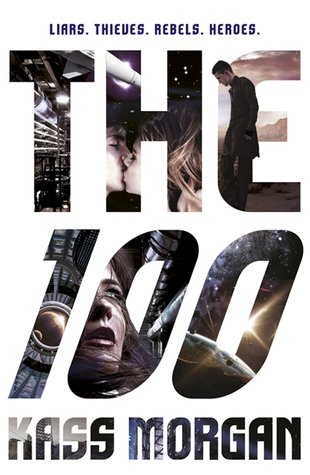 Ever since a devastating nuclear war, humanity has lived on spaceships far above Earth's radioactive surface. Now, one hundred juvenile delinquents — considered expendable by society — are being sent on a dangerous mission: to recolonize the planet. It could be their second chance at life…or it could be a suicide mission.
CLARKE was arrested for treason, though she's haunted by the memory of what she really did. WELLS, the chancellor's son, came to Earth for the girl he loves — but will she ever forgive him? Reckless BELLAMY fought his way onto the transport pod to protect his sister, the other half of the only pair of siblings in the universe. And GLASS managed to escape back onto the ship, only to find that life there is just as dangerous as she feared it would be on Earth.
Confronted with a savage land and haunted by secrets from their pasts, the hundred must fight to survive. They were never meant to be heroes, but they may be mankind's last hope.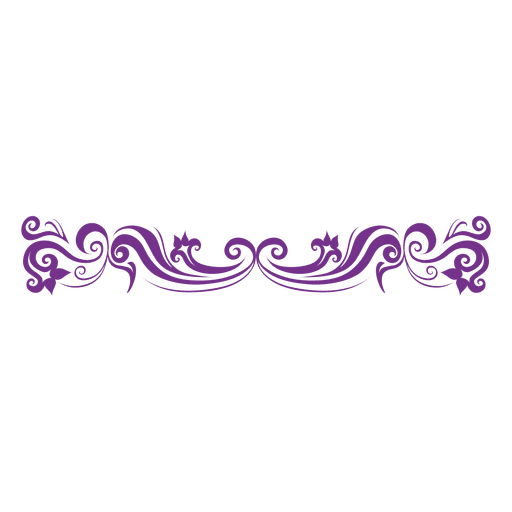 You are about to read a sentence that I have never written before (that I can recall) and most likely will not do so again. Don't bother with the book at all and stick with the TV series. Honestly, I feel like I am saving you time here. Normally when you read a book you get more detail than you could ever hope to get on screen. I mean I don't know a single reader that hasn't said a book they love should have been turned into a 12 hour epic that covers everything. That is so very much not the case with this book.
The pacing is wrong, the focus is wrong and I just want to slap some of the characters so hard. Where as on the show sure I want to smack a few characters, but I understand the motivation the have, I feel invested and I get more details. The book really just seems to fall truly and epicly flat. This is a series about humanity. It makes sure to show us the best and the worst, the human strength and the human weakness. The book just misses that mark very epicly. The book seems to dance around and focus more on all of the shitty things that we do for love. I mean it is true, we do a lot of stupid things for love that is human nature. I just don't like that focus, like it is trying to be a romance novel and it doesn't need all of that. There is plenty of love that happens without needing to focus on it. So my bottom line, watch the show and enjoy that and save your time don't, read the book.
My Gemstone Rating: